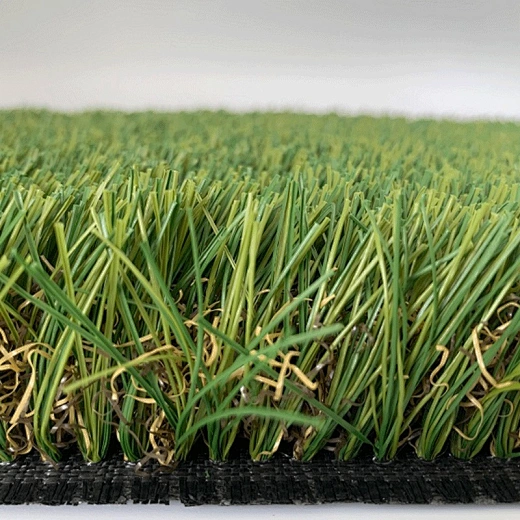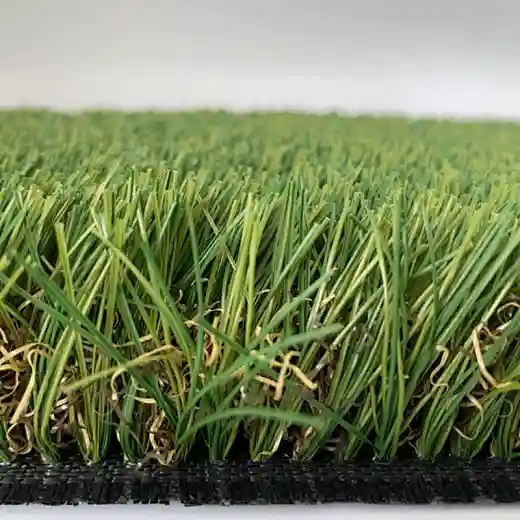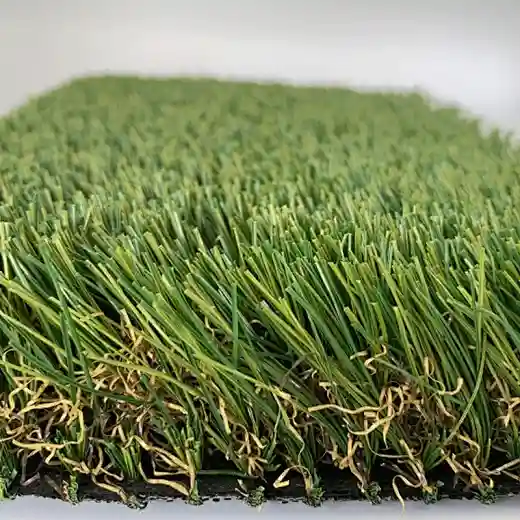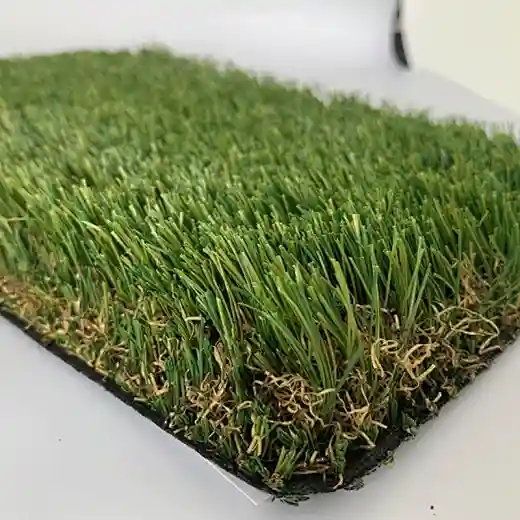 Cheap landscaping artificial grass roll for garden
40UGA6B16N5C11
Item No.:40UGA6B16N5C11
Pile Height:40mm
Yarn:Low Shine U1 Shape Monofil PE+Curled PP
Stitch:160s/m,16800s/㎡,Gauge:3/8"
Dtex:14500 Color:4 Color
Backing:PP+PP
Cheap landscaping artificial grass roll for garden artificial grass for for garden  artificial landscaping grass  guangzhou landscaping artificial grass artificial grass forguangzhou landscaping artificial grass for garden  guangzhou  artificial grass for landscaping
 
| | |
| --- | --- |
| Item No. | 40UGA6B16N5C11 |
| Pile Height | 40mm |
| Yarn | Low Shine U1 Shape Monofil PE+Curled PP |
| Stitch | 160s/m,16800s/㎡,Gauge:3/8" |
| Dtex | 14500 Color:4 Color |
| Backing | PP+PP |
artificial grass for landscaping artificial grass for garden  artificial landscaping grass  guangzhou landscaping artificial grass  
Advantages of Artificial Grass for Landscape   artificial grass for landscaping artificial grass for garden
Low maintenance – generating savings on time and up-keep costs.    artificial landscaping grass  guangzhou  landscaping artificial grass
No watering – ideal where water is scarce or in hosepipe/sprinkler ban areas.
Better for the environment – no need for pesticides and mowing.   artificial grass for landscaping artificial grass for garden
Durability with visual appeal – ideal for effective, low maintenance landscaping and play areas.
Ideal for areas of heavy usage – no more slippery, muddy areas.  guangzhou landscaping artificial grass  artificial landscaping grass
All year round green – aesthetically pleasing to the eye no matter what time of year.