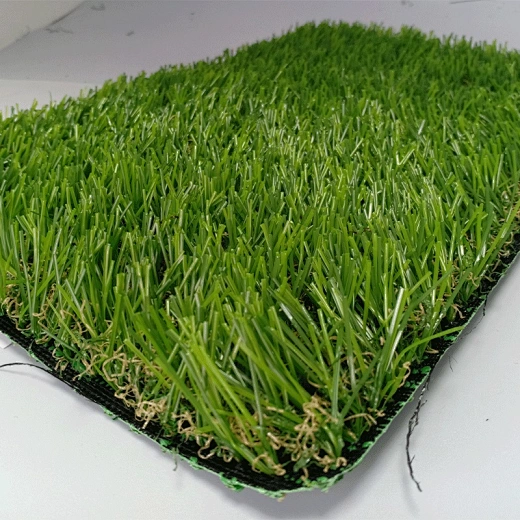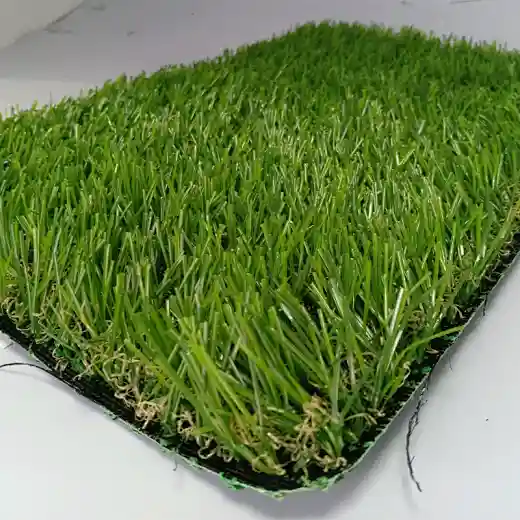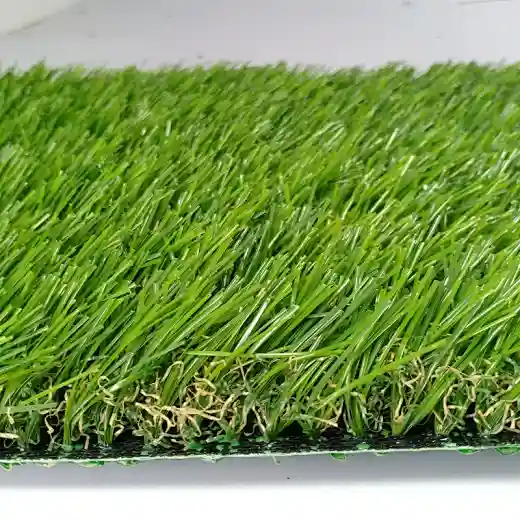 High Quality Natural Landscape Artificial Grass For Garden
30C1C4B14H0A11
Item No.:25UMM7B18E0C11
Pile Height:25mm
Yarn:Small U Shape Monofil PE + Curled PP
Stitch:180s/m,18900s/㎡,Gauge:3/8"
Dtex:6000 Color:4 Color
Backing:PP+PP
High Quality Natural Landscape Artificial Grass For Garden
| | |
| --- | --- |
| Item No. | 25UMM7B18E0C11 |
| Pile Height | 25mm |
| Yarn | Small U Shape Monofil PE + Curled PP |
| Stitch | 180s/m,18900s/㎡,Gauge:3/8" |
| Dtex | 6000 Color:4 Color |
| Backing | PP+PP |
Advantages of Artificial Grass for Landscape
Low maintenance – generating savings on time and up-keep costs.
No watering – ideal where water is scarce or in hosepipe/sprinkler ban areas.
Better for the environment – no need for pesticides and mowing
Durability with visual appeal – ideal for effective, low maintenance landscaping and play areas.
Ideal for areas of heavy usage – no more slippery, muddy areas
All year round green – aesthetically pleasing to the eye no matter what time of year.