Jiangsu WMGrass Co., Ltd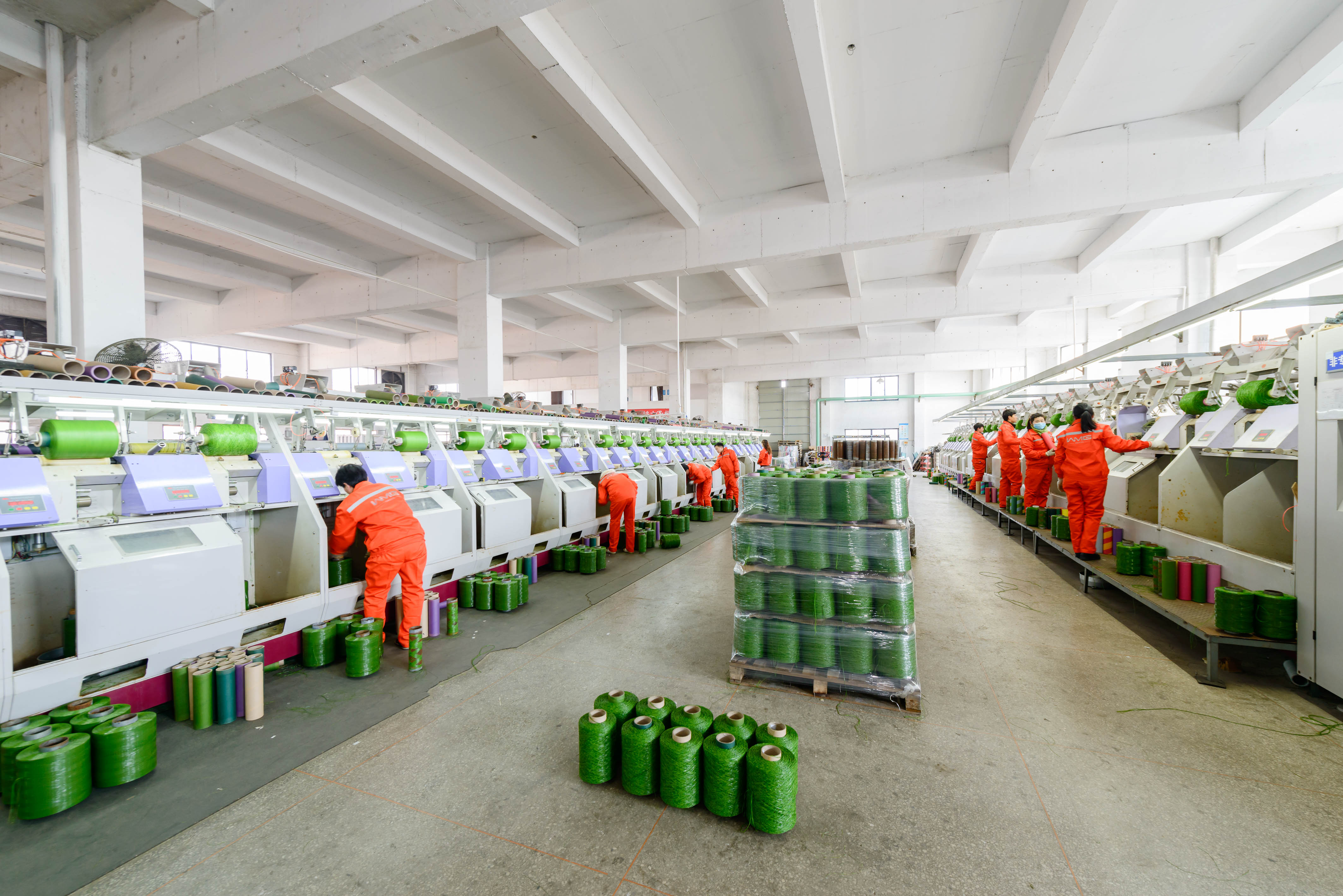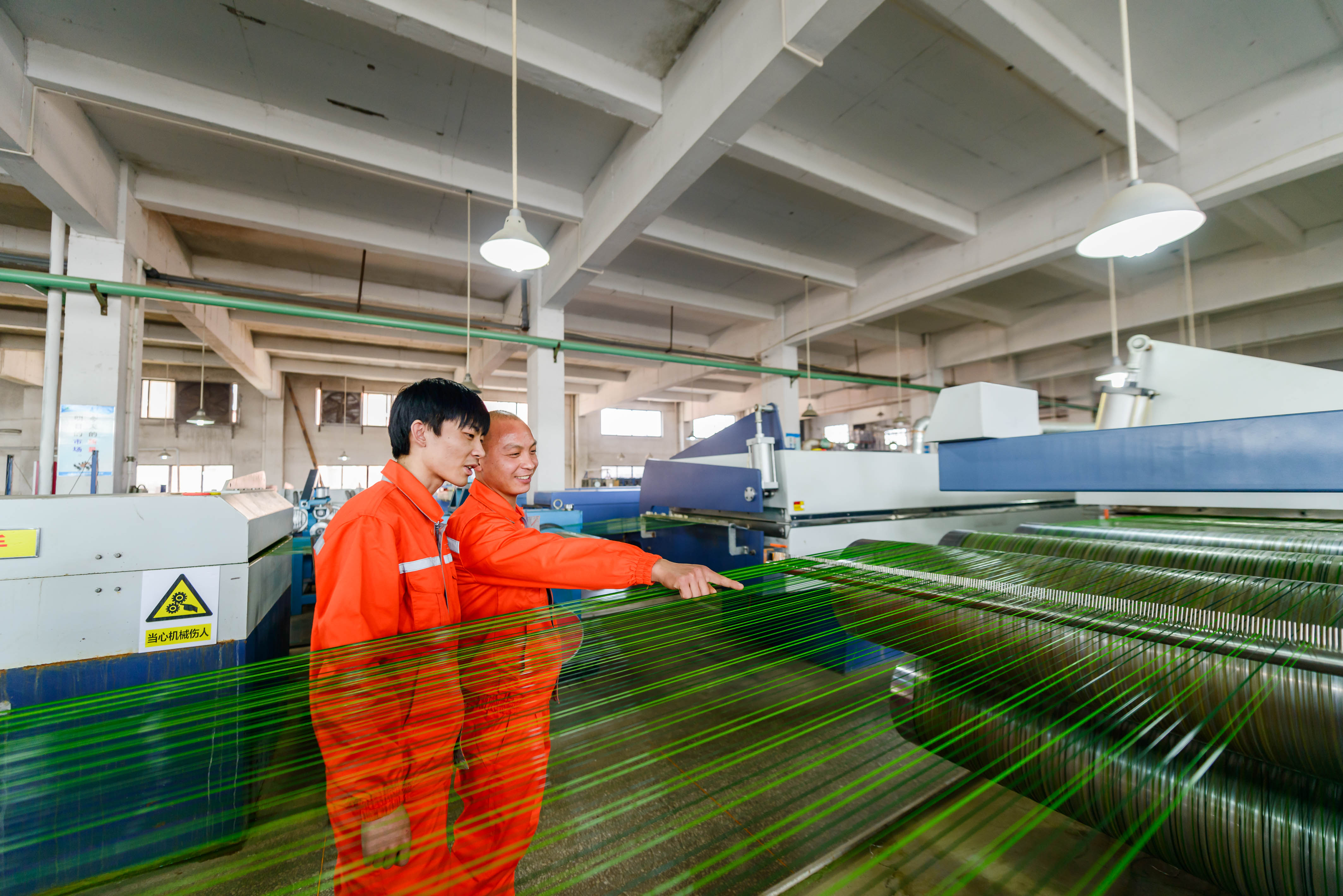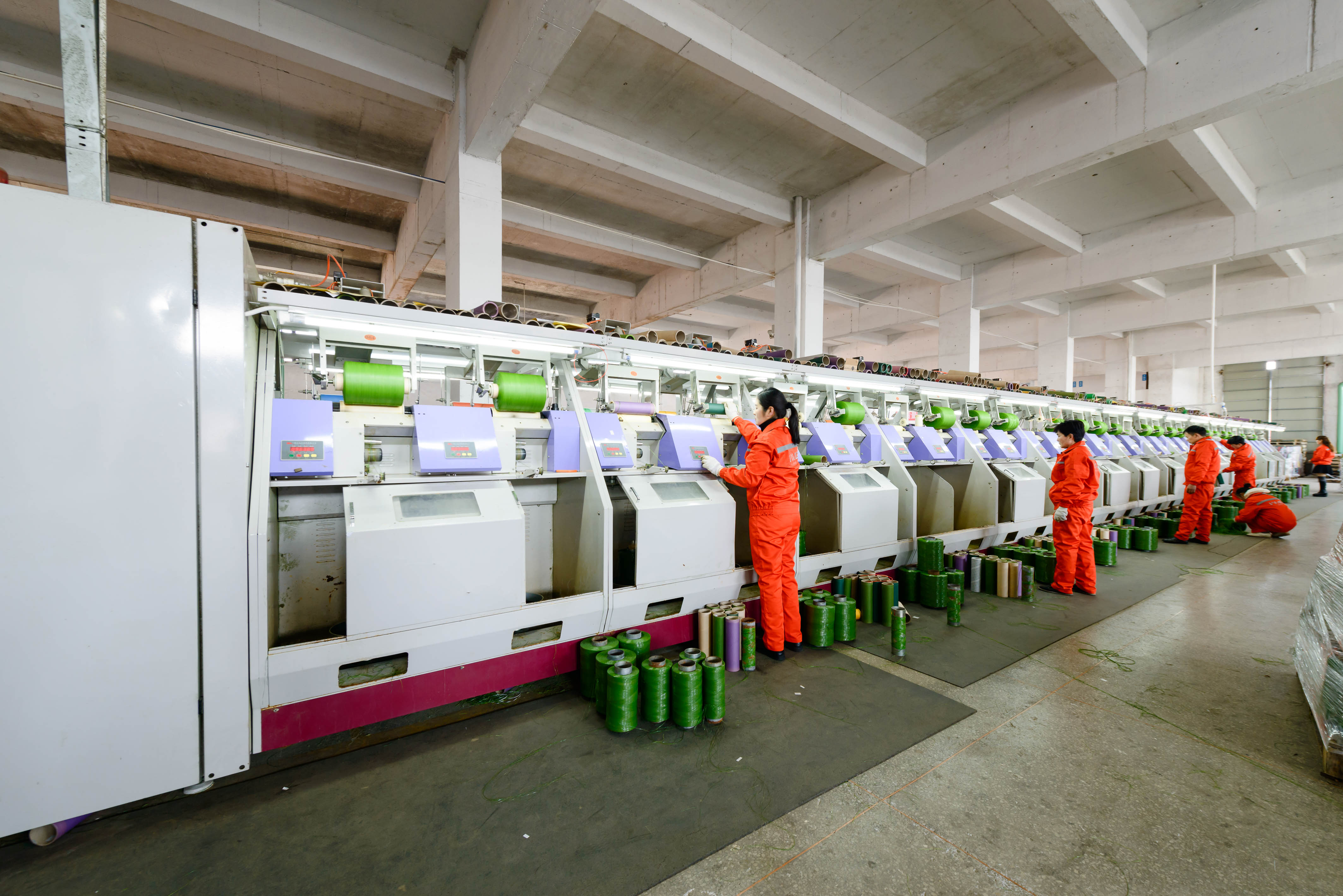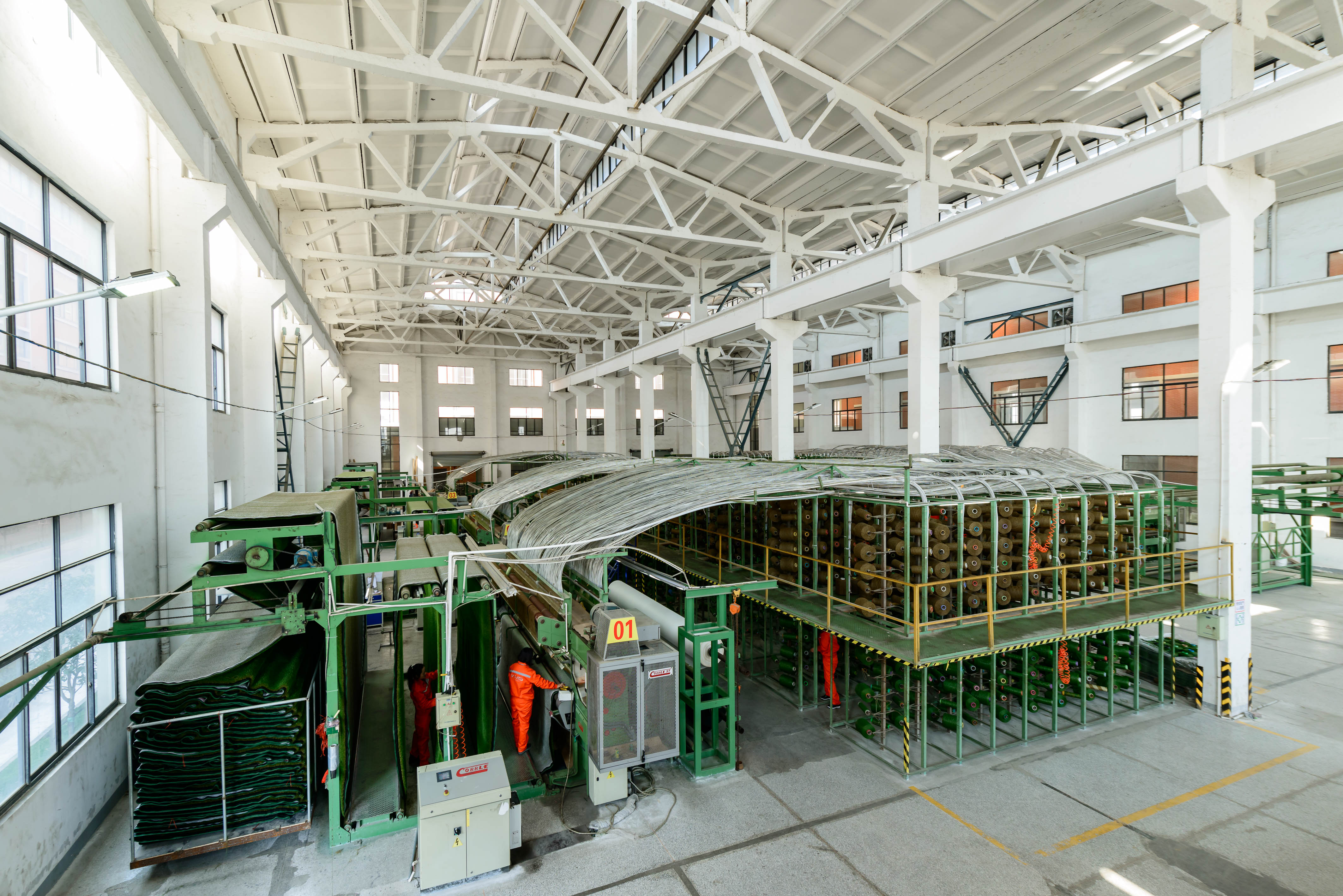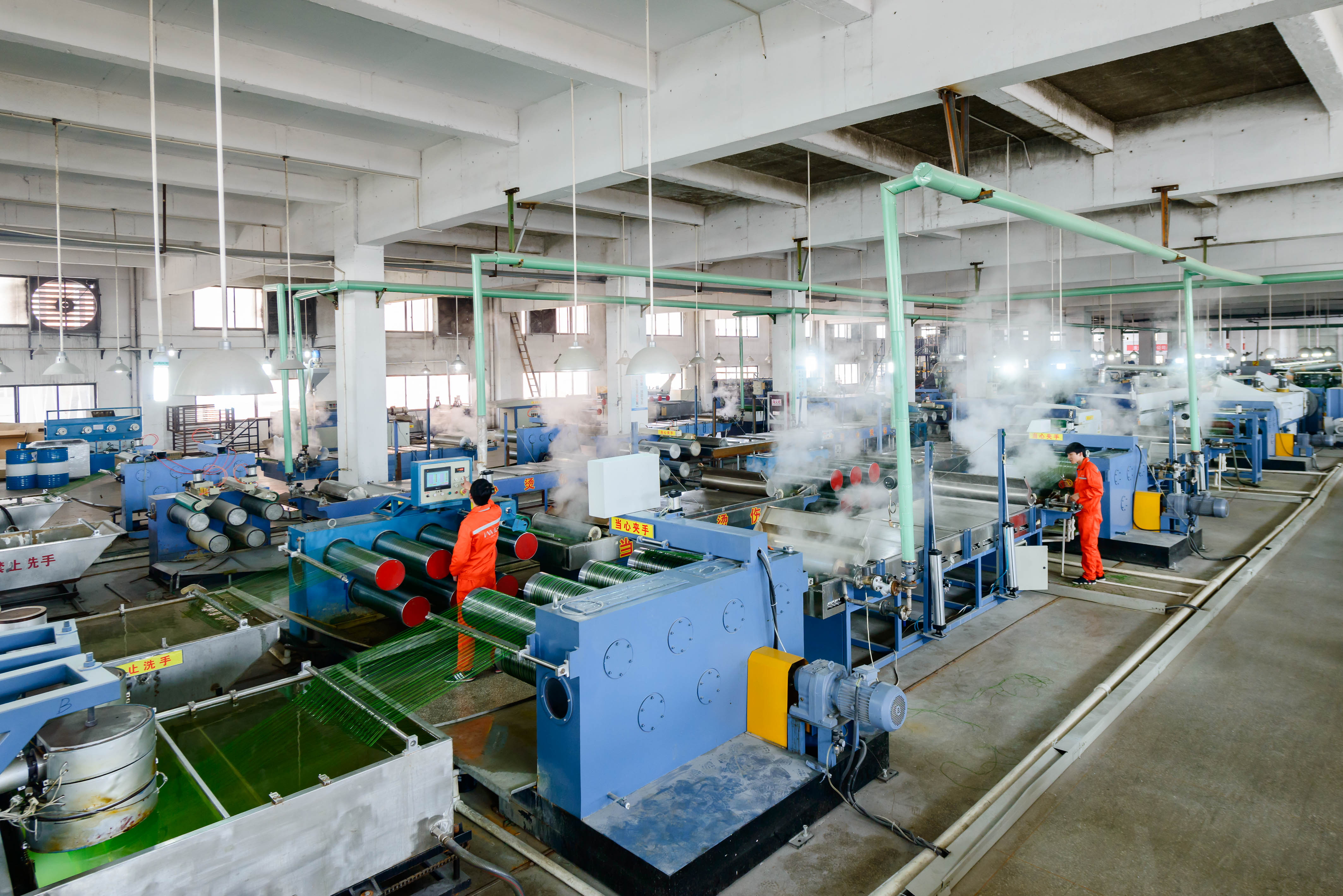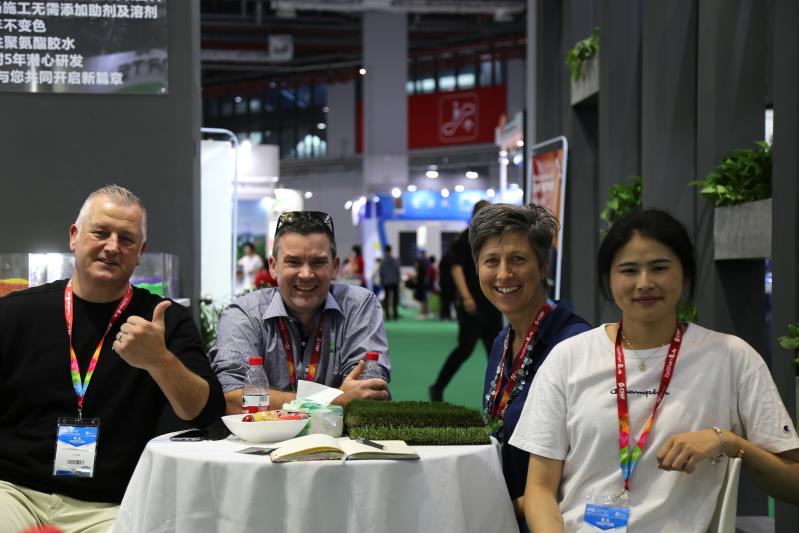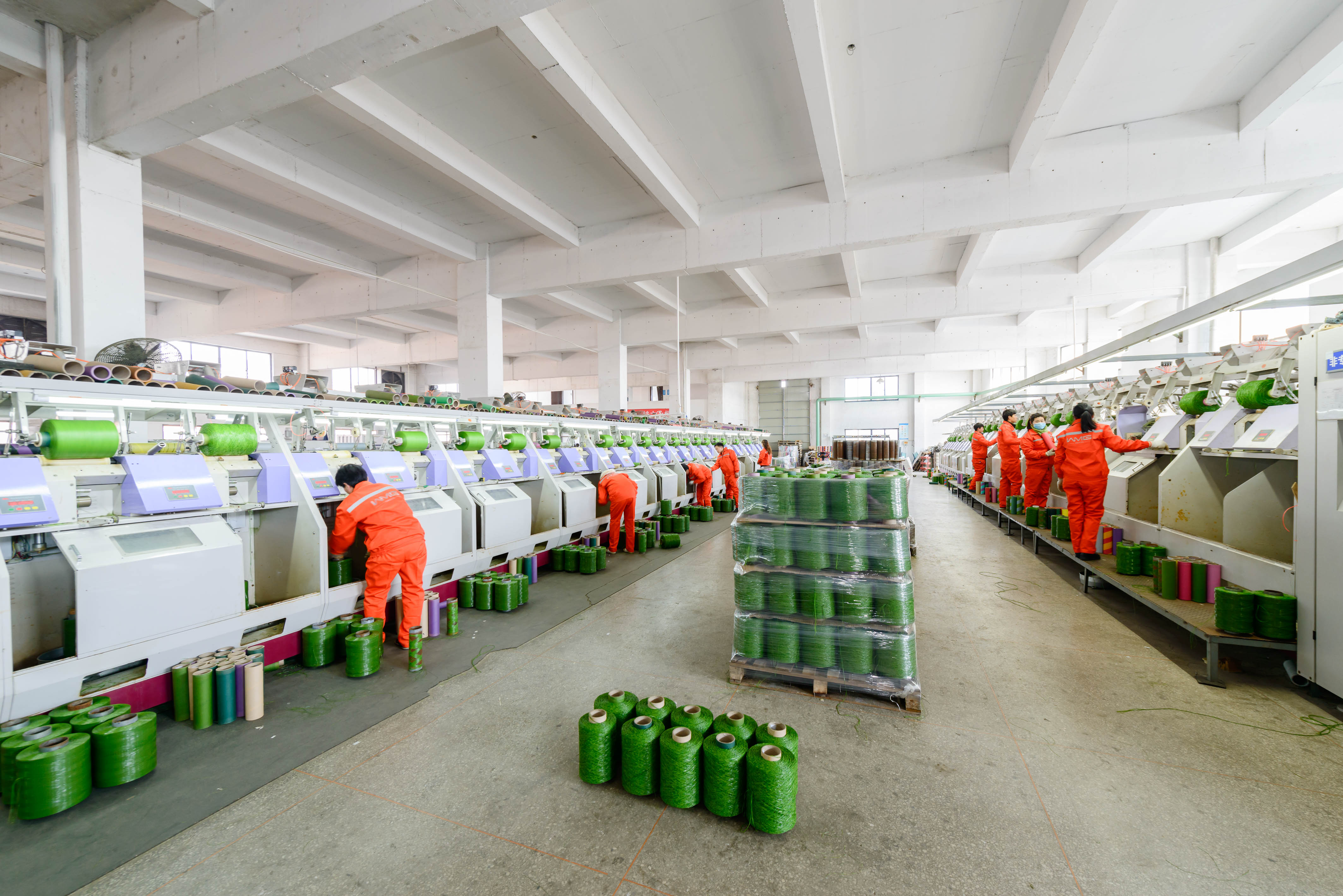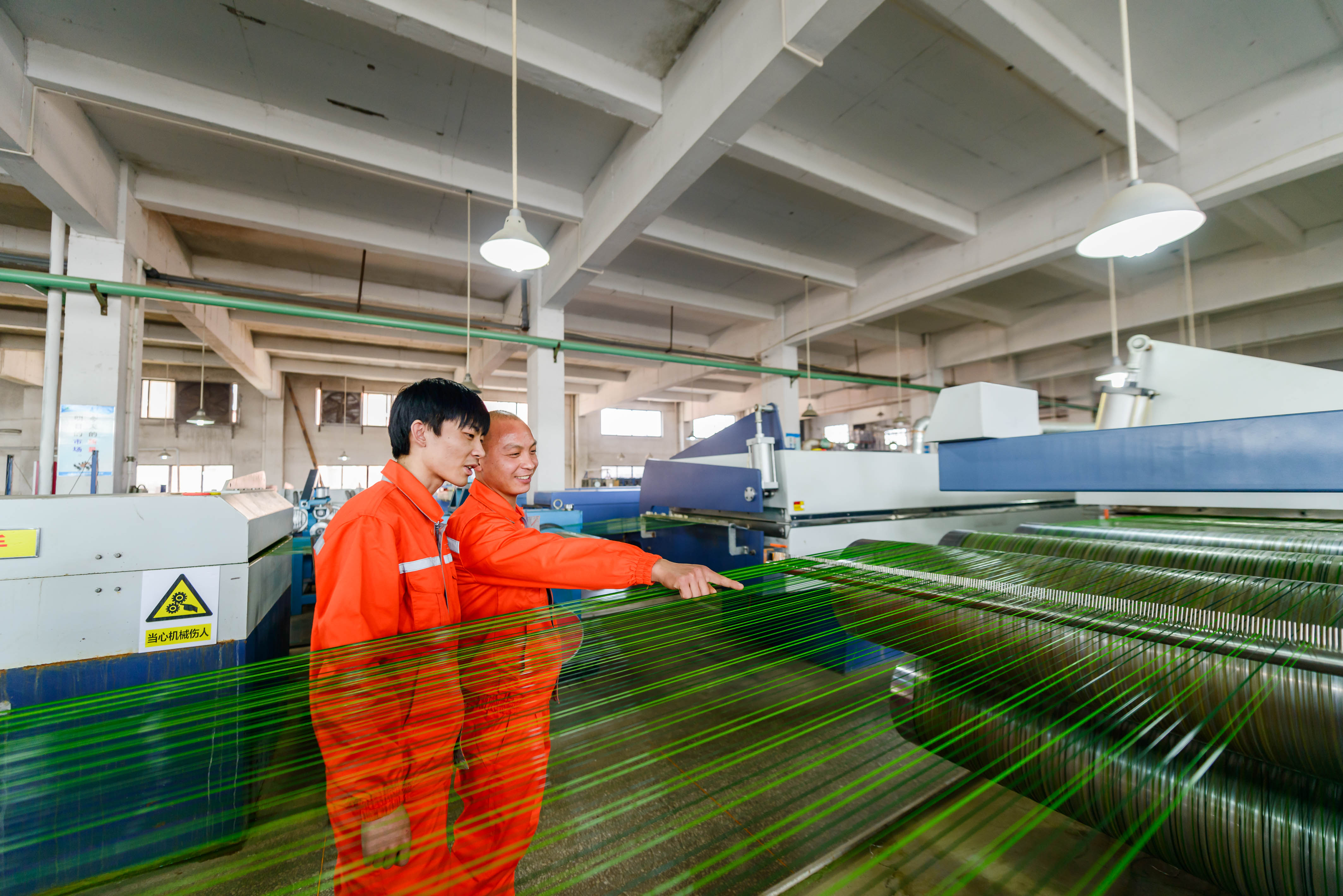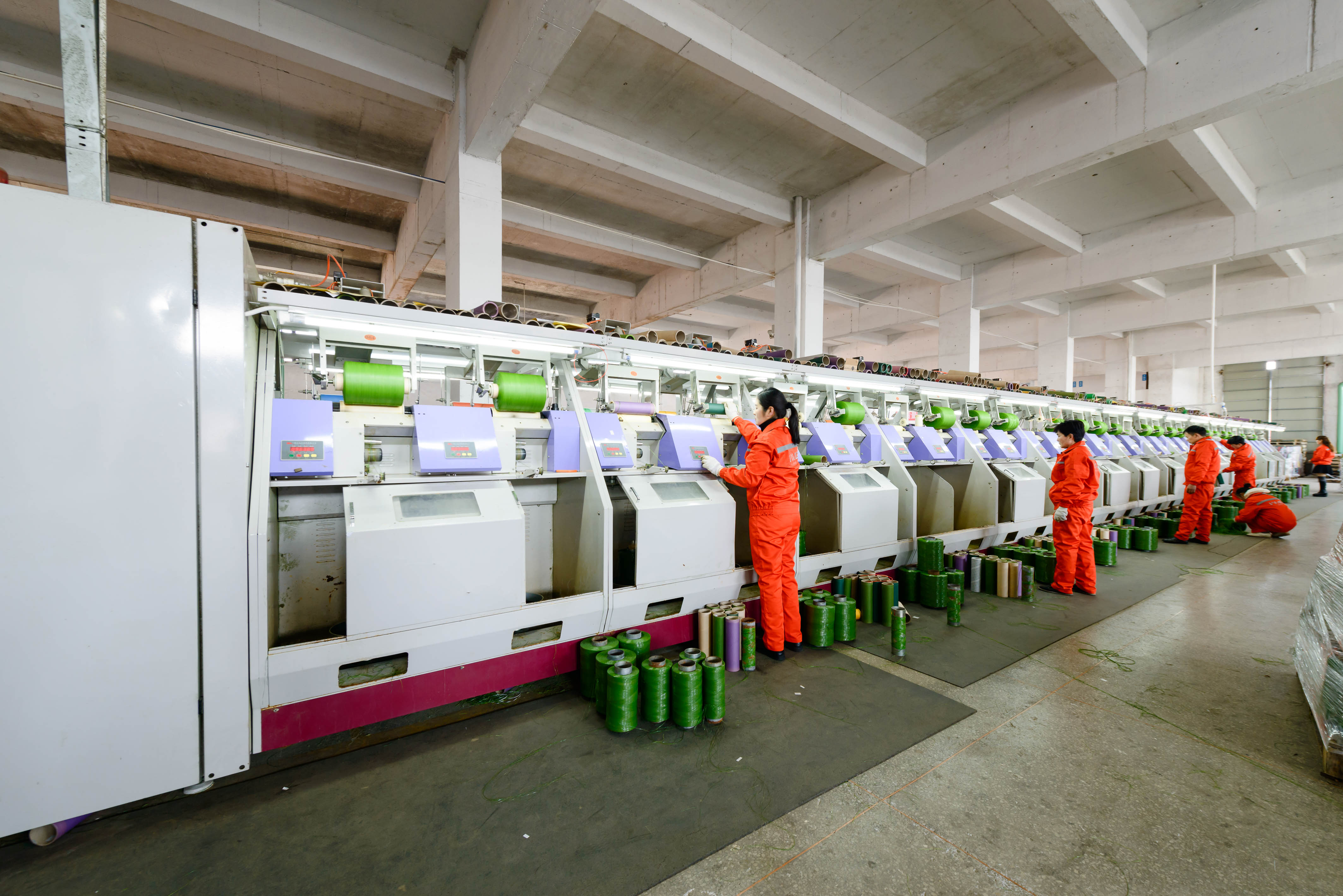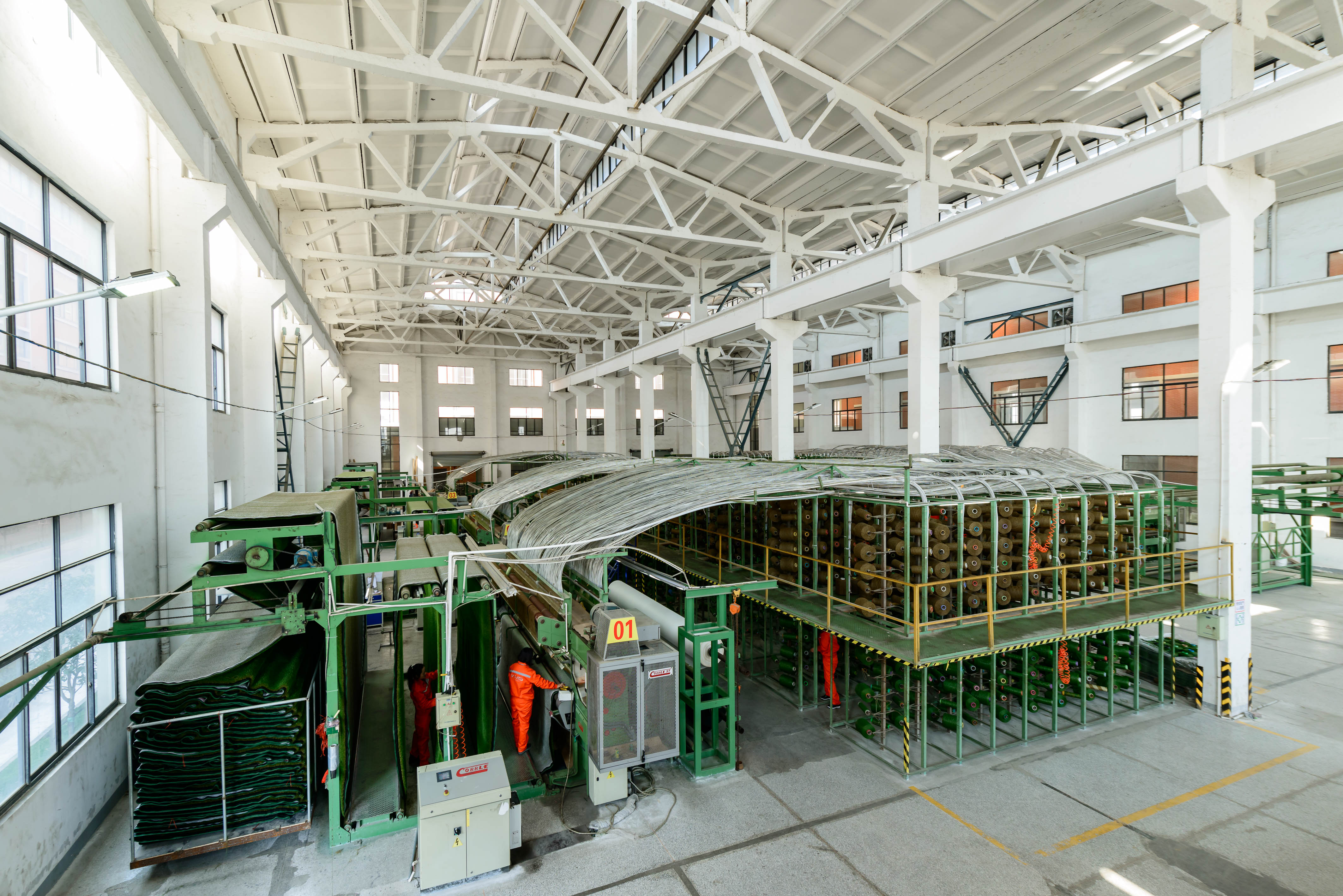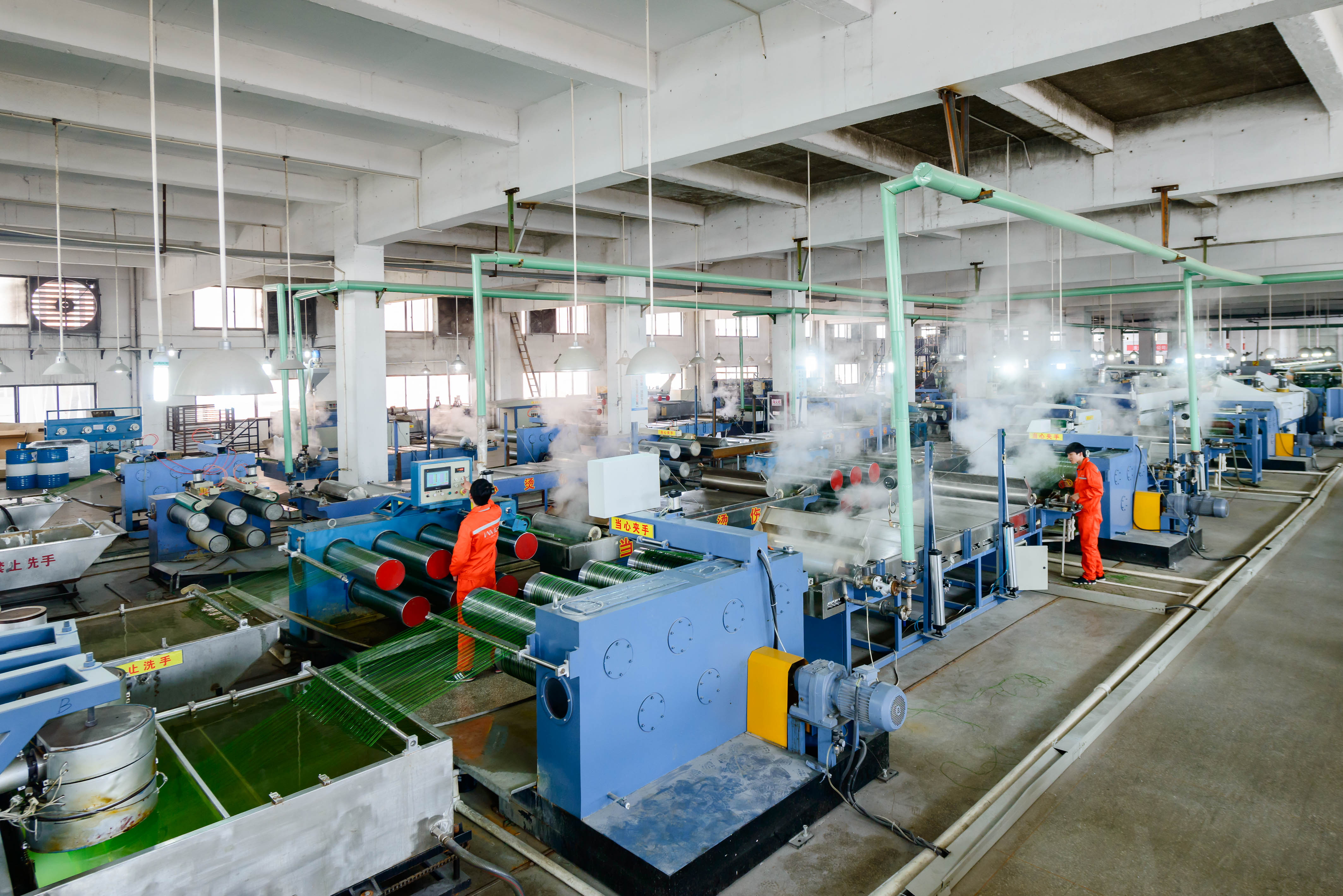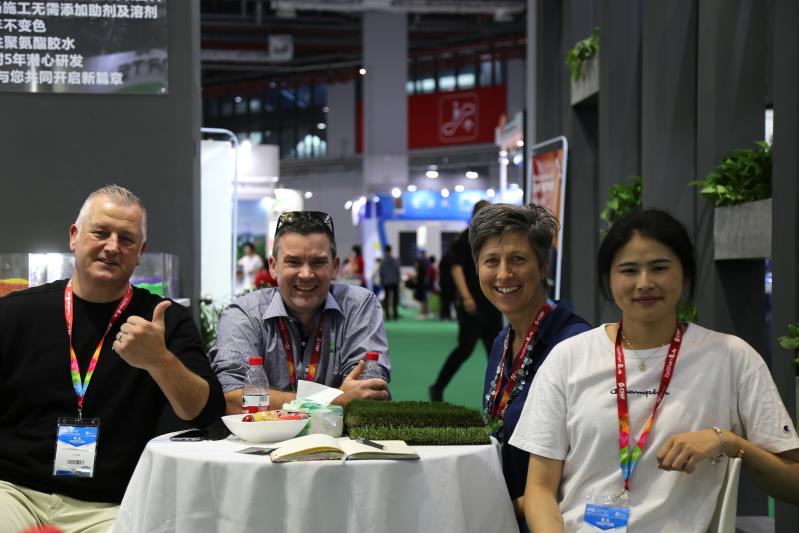 The company has passed ISO9001, ISO14001, and OHSAS18001 system certification and the test of Labsports. At the same time, the international FIFA product testing and site is in progress. The company has introduced several advanced machines from Britain, such as Cobble tufting machines with 4-5 meters width, and Australia ATS backing machine with 80Meter length, which is the most advantage machine in the world, can make backing for SBR (Latex) or all PU, and several combination devices for high-quality grass fiber. Thanks to these superior equipment and high-end technological innovation and foreign management system, we are able to provide high quality and good price to our customers.
    As being a pioneer in the artificial grass industry since 2000, JIANGSU WMGRASS CO., LTD. has infinite passion for what we do, supplying synthetic turf with high toughness and long lifespan, along with unrivalled installation solutions. Through decades of hard work and innovation, we are able to provide customers of the world with high-quality synthetic grass, putting green, etc. Take a look at our complete artificial products catalog, you will find the type exactly meeting your requirements.
Why choose us: 
1.    High quality -quality raw material advanced facilities fine procedures.
2.    High productivity.
3.    Fast delivery.
4.    Leading level R&D department.
5.    Experienced marking manager.
6.    Professional design department.
7.    Accept OEM&ODM.
8.    Excellent after-sales service.
Company Name:
Jiangsu WMGrass Co., Ltd